Welcome to Your New Home in Cathedral Park
Tucked into the quiet streets in Cathedral Park, your new home offers easy access to anything you want. Breweries, rock climbing walls, a boat dock – find it all paces away from your doorstep. The nearby St. Johns neighborhood is known for its historic architecture, now bustling with new shops and restaurants. Meanwhile, you can stroll through North Portland's quaint streets, lined with cute bungalows and cottages built centuries ago. Among the vintage charm, Marvel 29's contemporary apartments stand tall and proud.
Just a little over 2 miles from the University of Portland and a half-mile away from three different shopping centers, Marvel 29's location couldn't be more ideal. For nightlife, the local bars and McMenamins St. Johns Theater & Pub promise an evening of fun with friends. You can also hop on the 16 bus for a straight shot downtown.
Shopping in North Portland
Not only do you have access to various businesses in our building, but the streets to the east are peppered with familiar and quirky restaurants and shopping options. Living in Cathedral Park means most everything is within walking distance, but if you want to hop on a bike or take a short drive, your options grow exponentially. From mom-and-pop shops to big-box chains, it's all in reach. Plus, downtown Portland is just a quick bus ride away.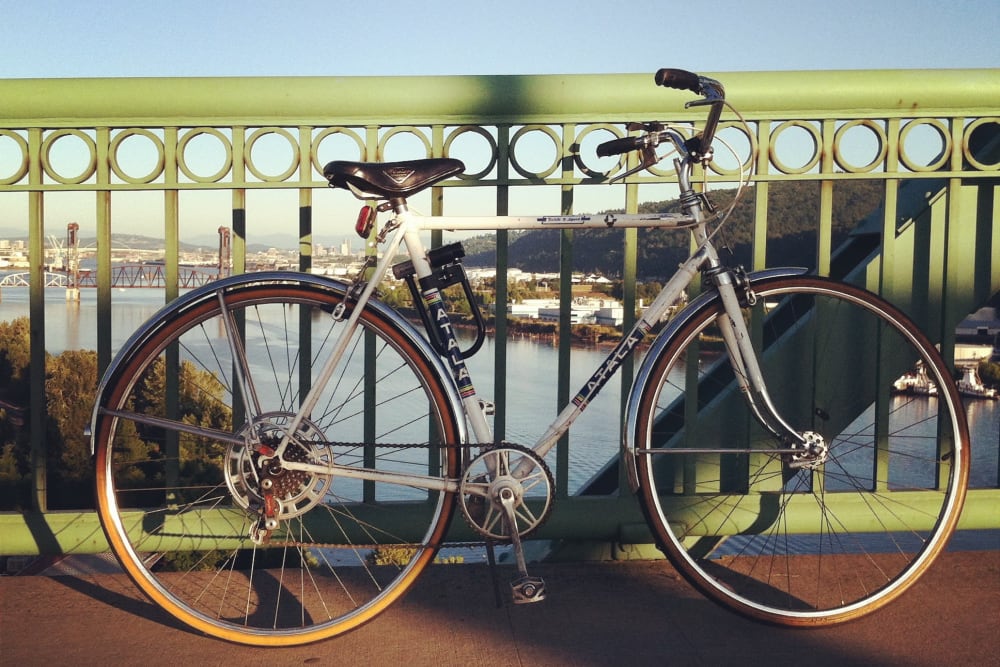 /
/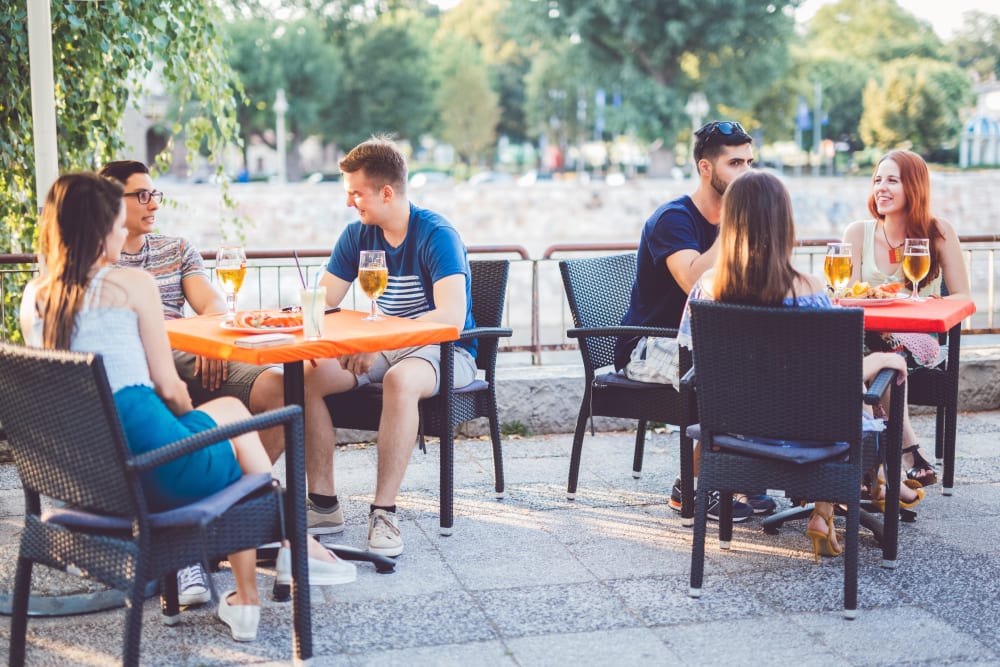 /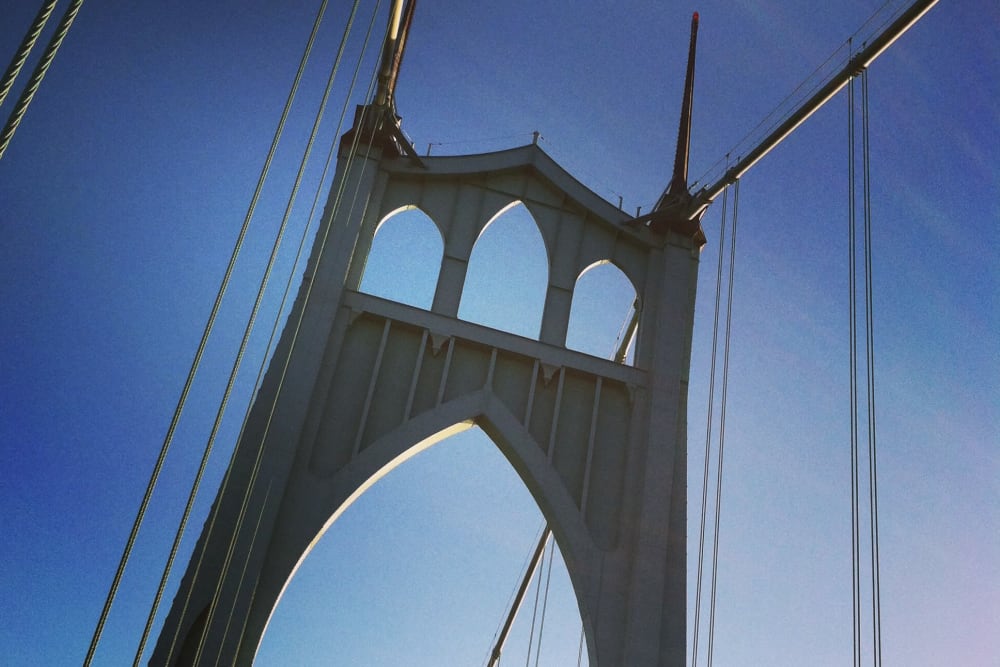 /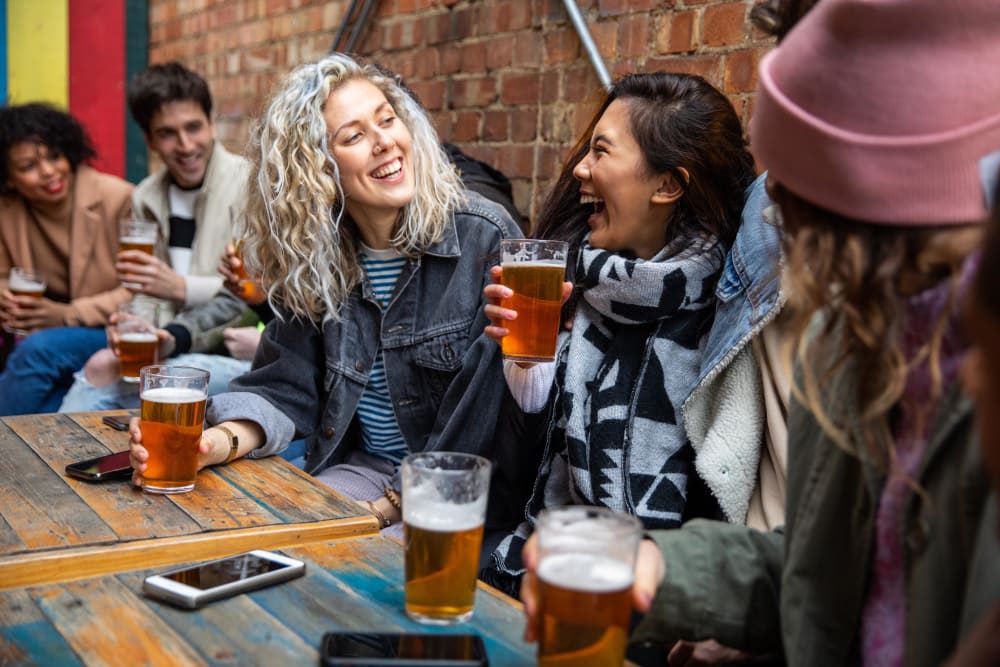 /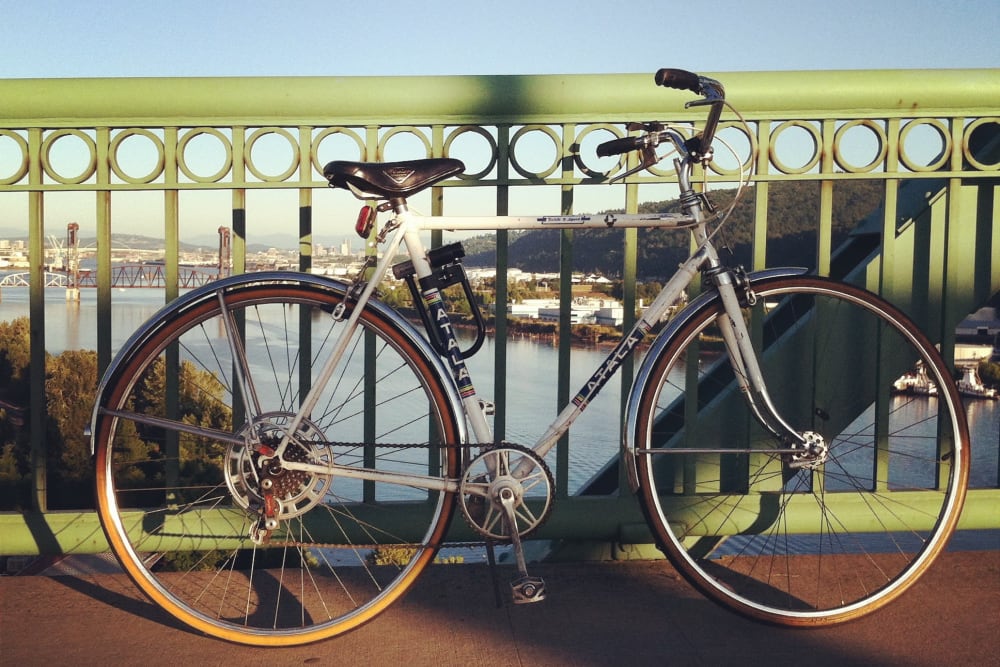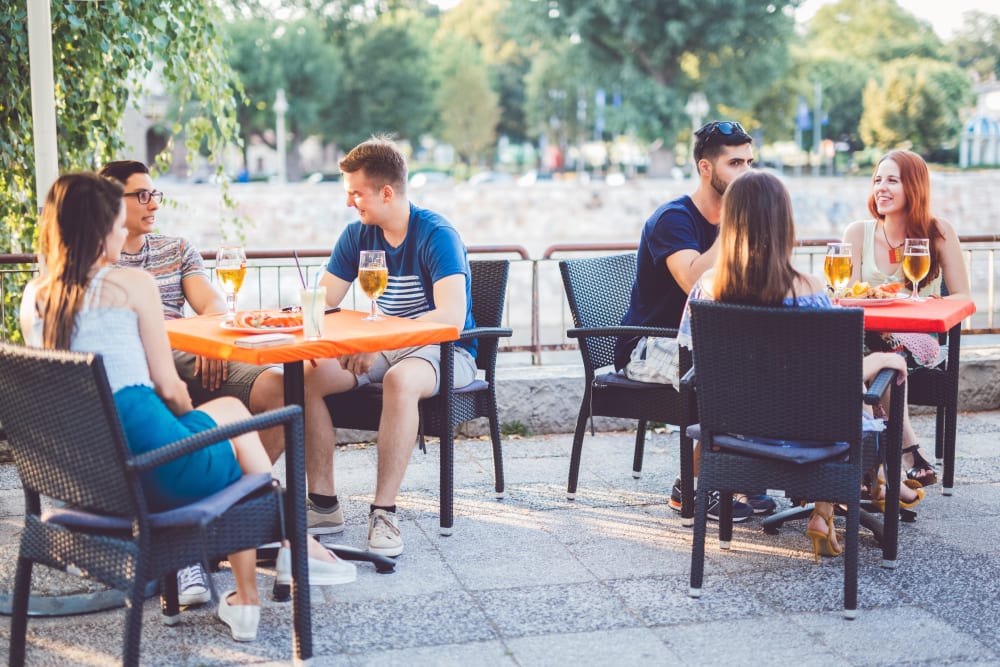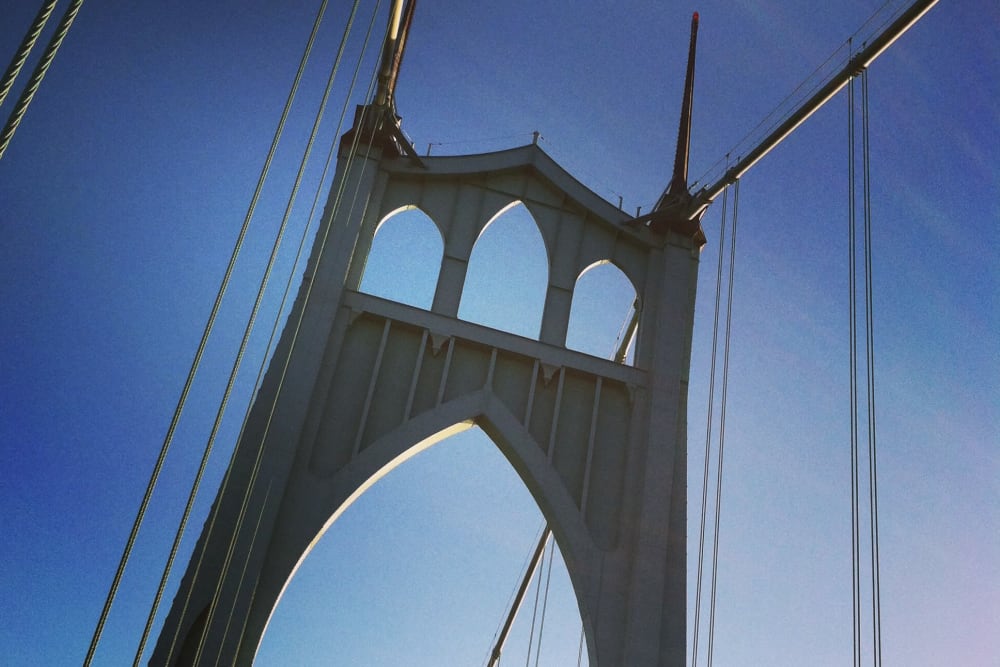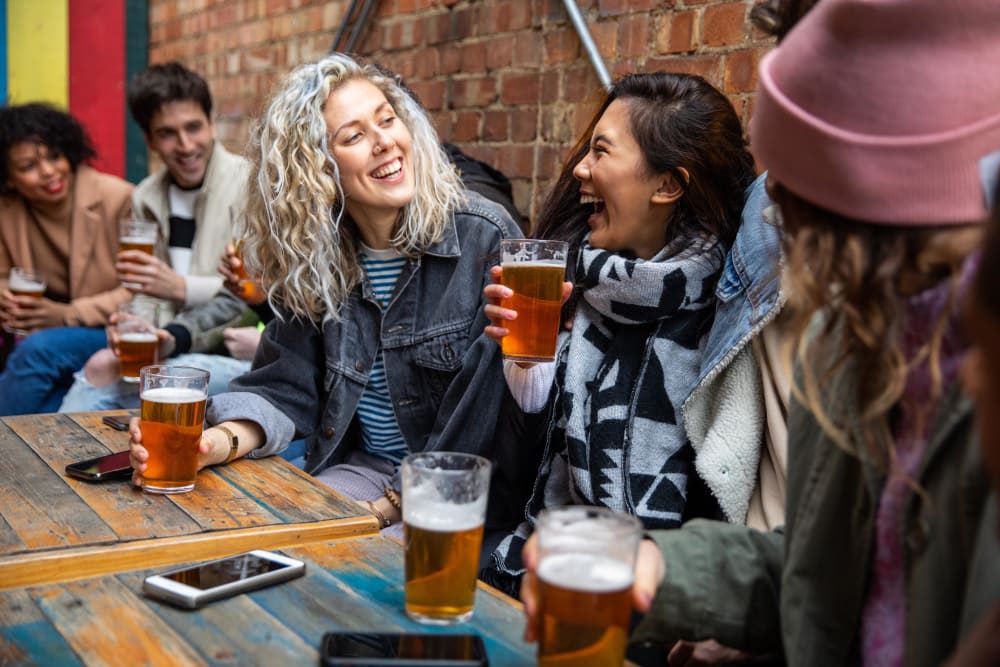 Take in the Sights of North Portland, Oregon
Marvel 29 apartments are walking or biking distance to the historic St. Johns neighborhood, with its charming shops, exciting markets, and quaint eateries. If you've exhausted your local options, you can catch a city bus to the center of Portland. The MAX Yellow Line conveniently connects our waterfront neighborhood with the lively downtown scene. 
Marvel 29 is also near Forest Park. With over 5,000 acres of woods, even the most active hiker would be hard pressed to see it all. Or visit St. Johns Community Center for indoor recreation, such as basketball or rock climbing. 
And for access to the best employment options in Oregon, head to the tech corridor of Portland. Adequately dubbed the Silicon Forest, the area houses more than 1,000 high-tech firms. Contact us to learn more.
Very Walkable. Most errands can be accomplished on foot.