The Signature Experience in Portland, Oregon
Perched on the eastern side of St. Johns Bridge on a peninsula formed by the junction of two rivers, our location is ideal for nature lovers and city slickers alike.
Marvel 29 apartments were inspired by our beautiful neighborhood – tall and sturdy, with large windows and balconies to take in the views of the Willamette River. Community-centered with a courtyard full of plantlife. Modern and urban – yet still charming and quaint. The area has so much to offer. Make your home here, and be inspired to live your best life.
/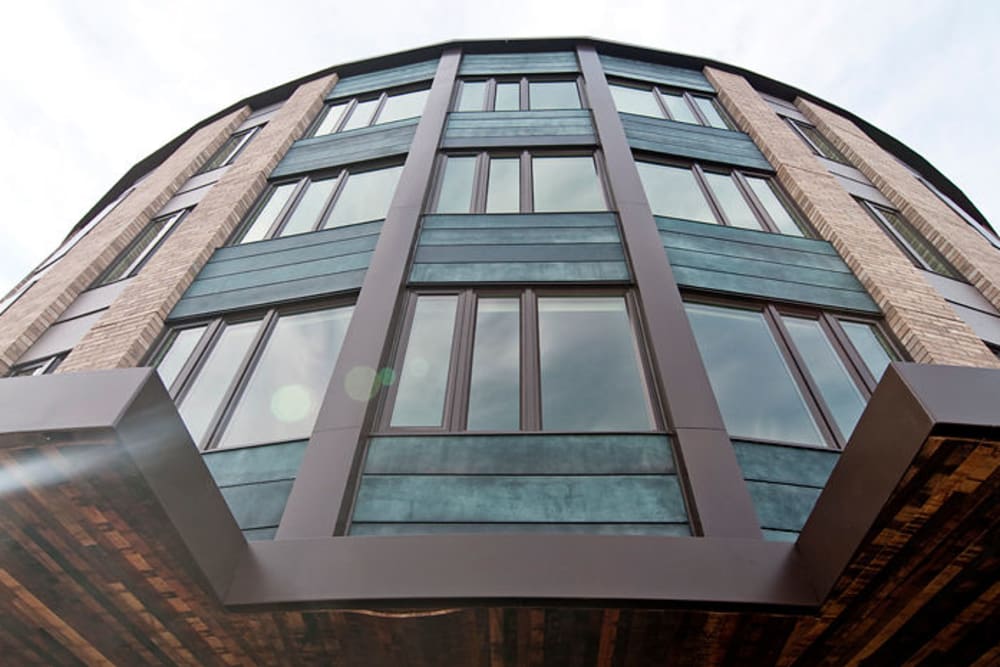 /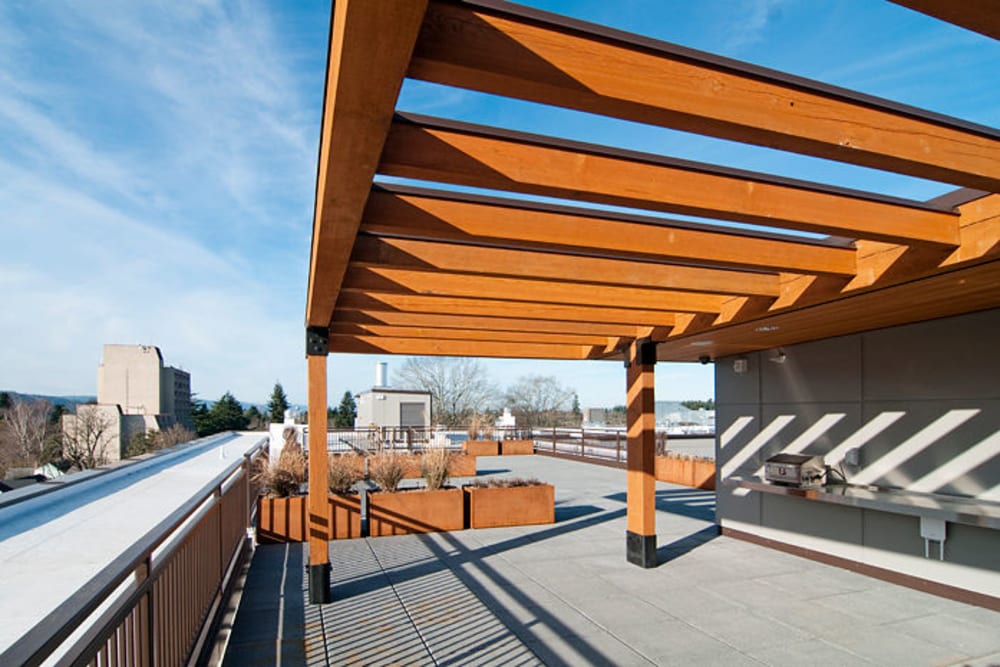 /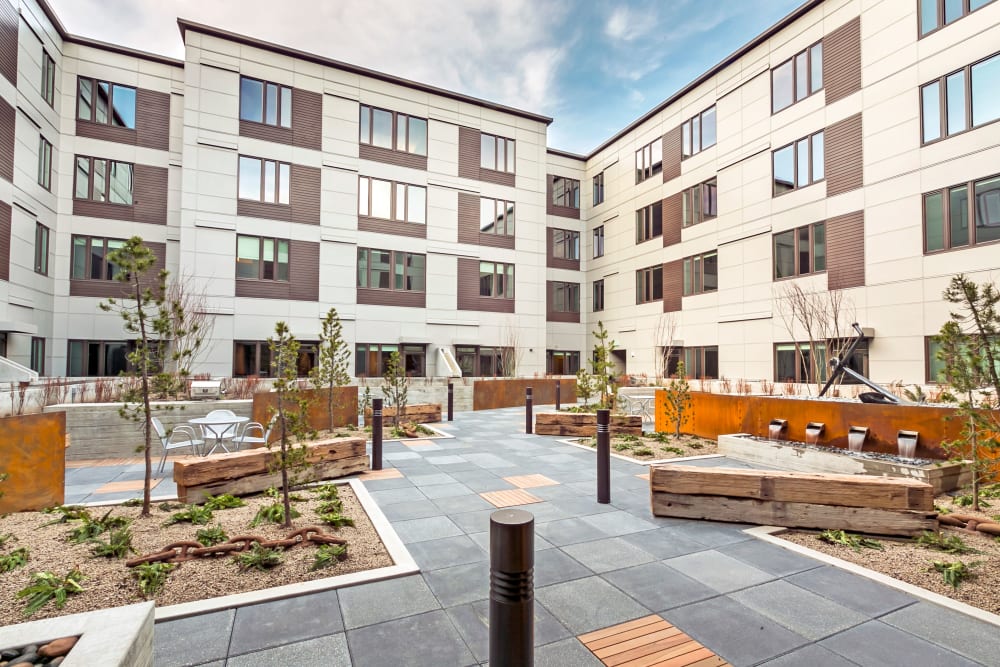 /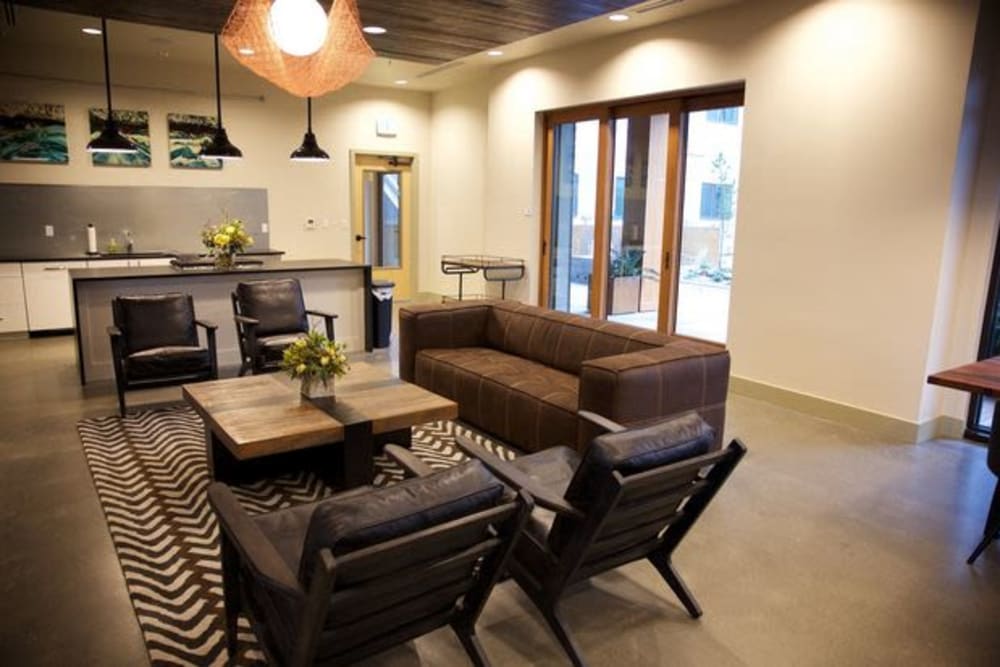 /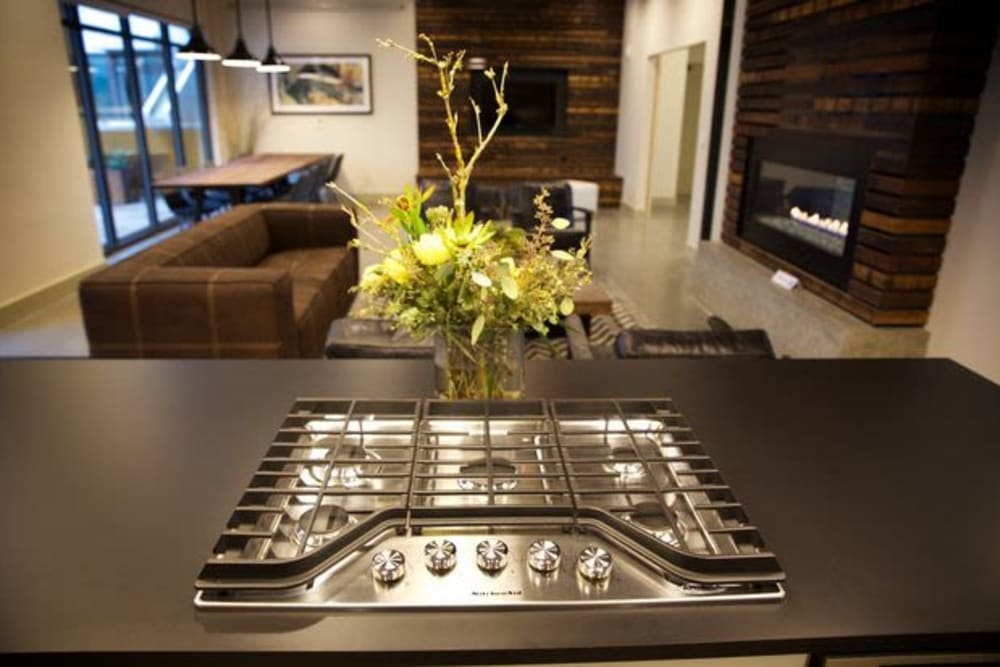 /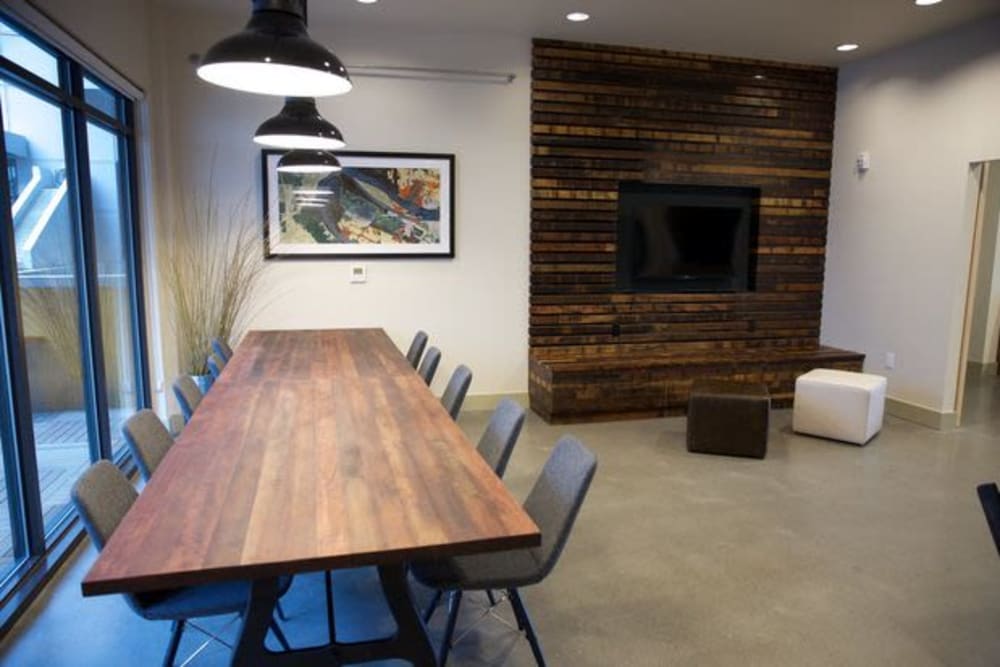 /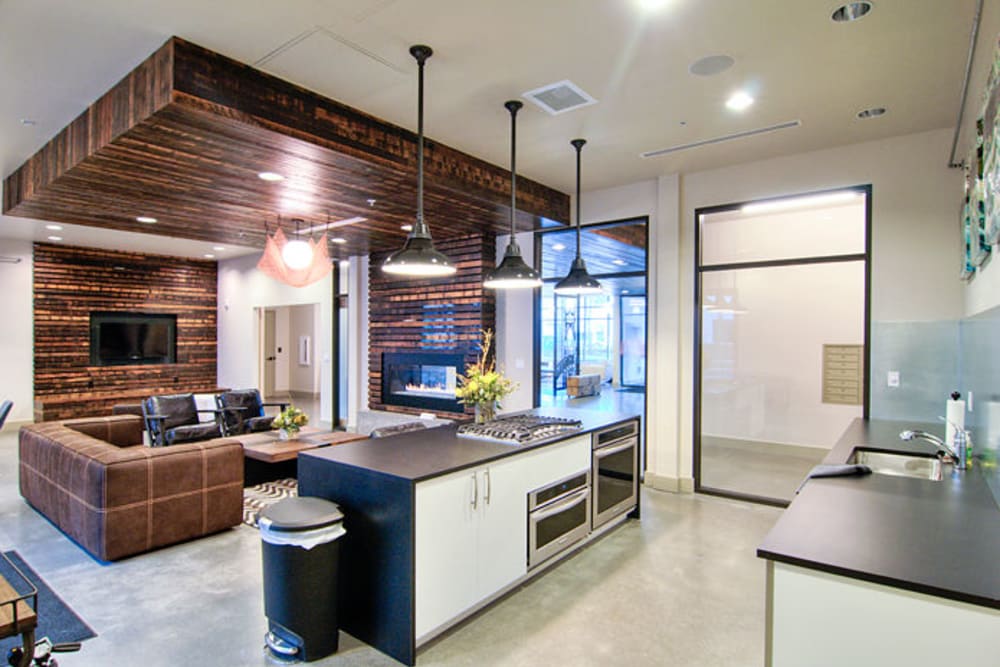 /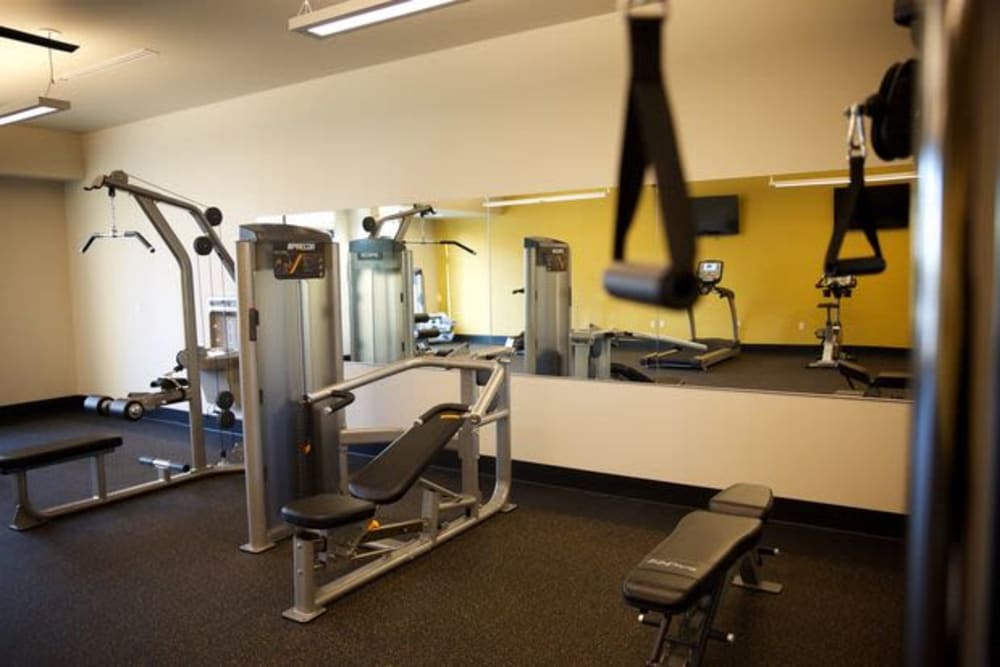 /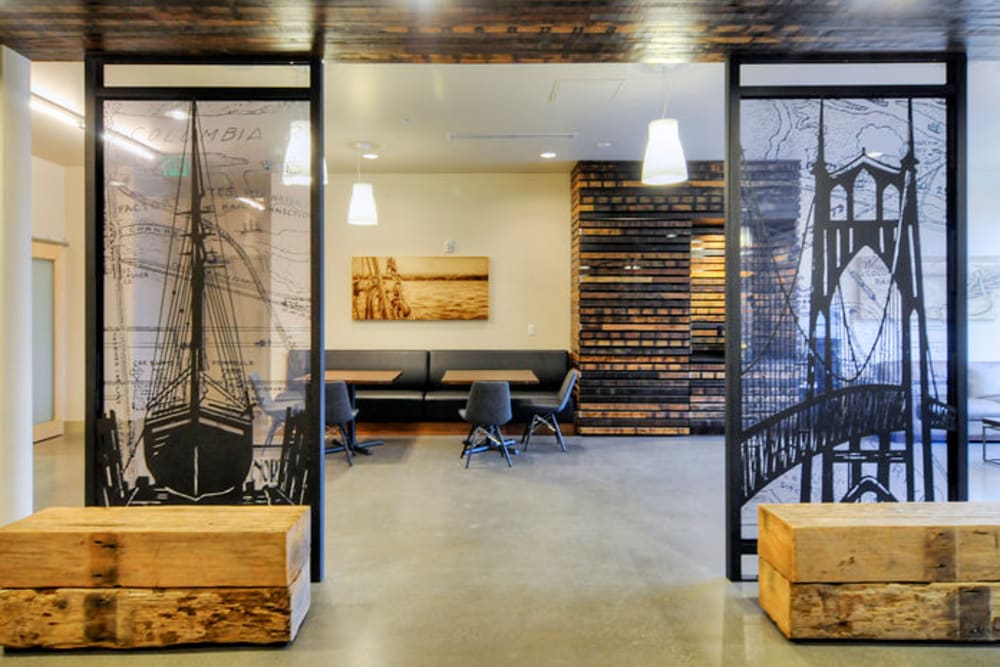 /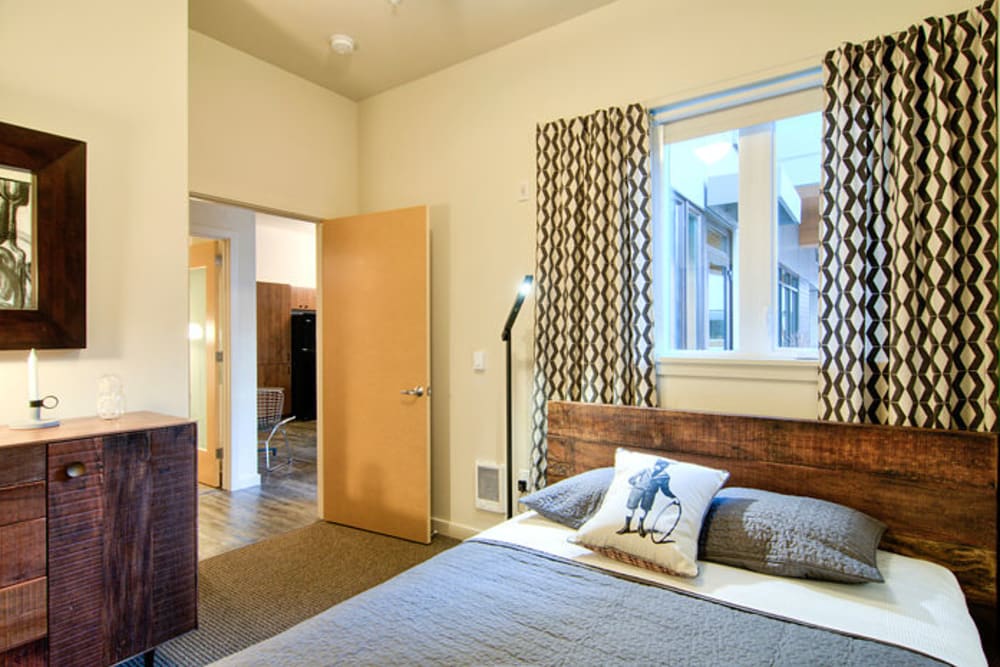 /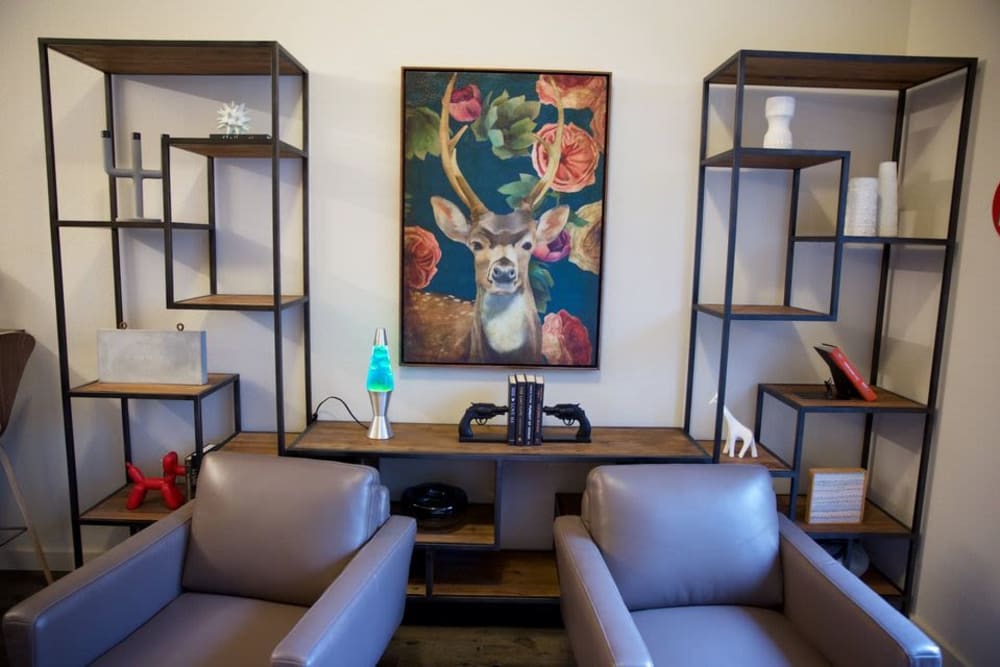 /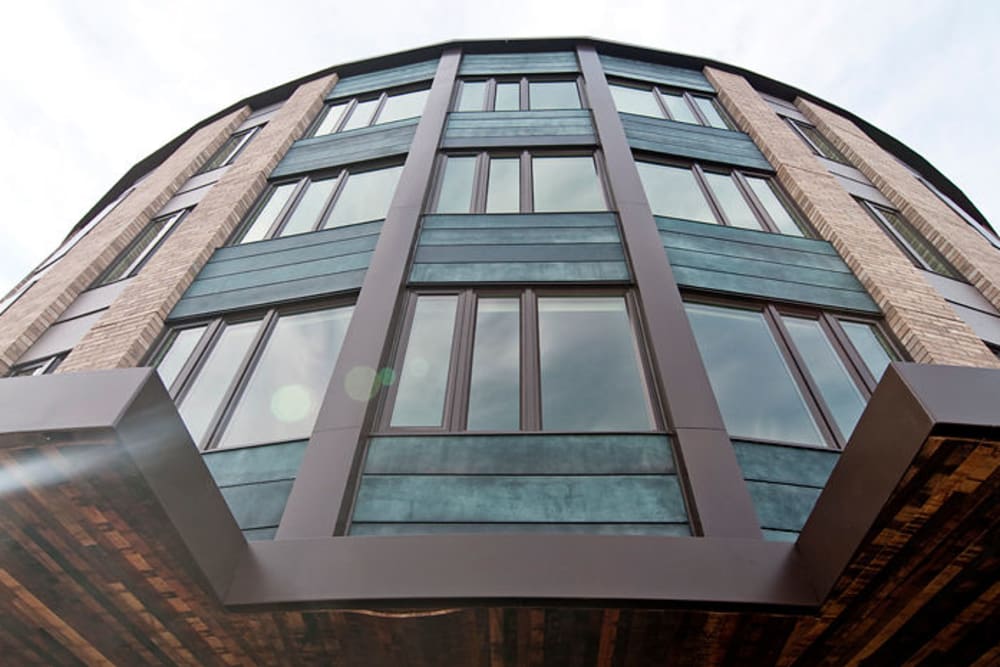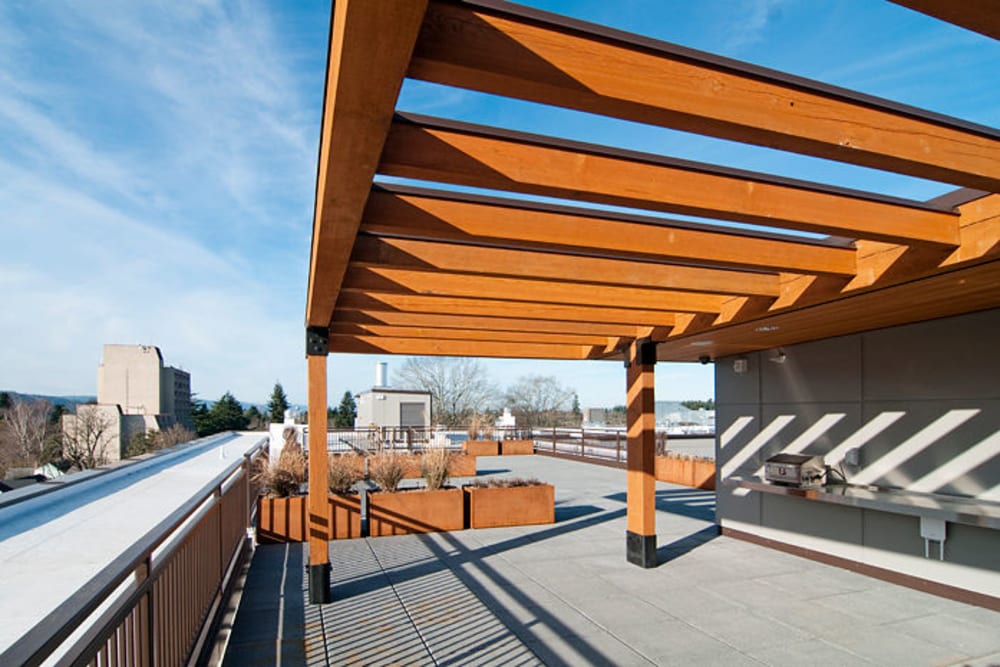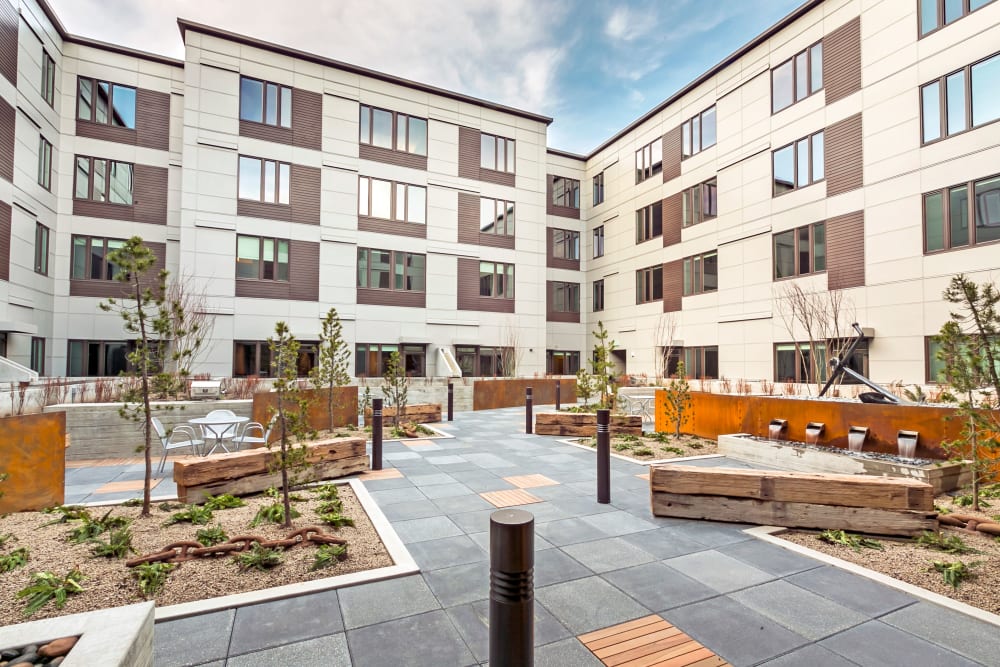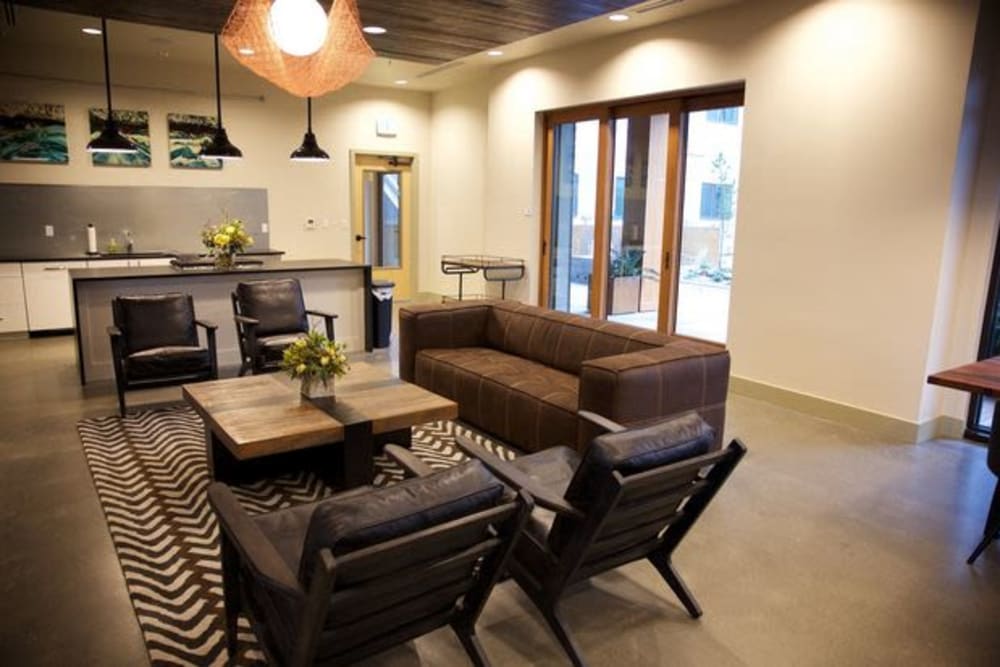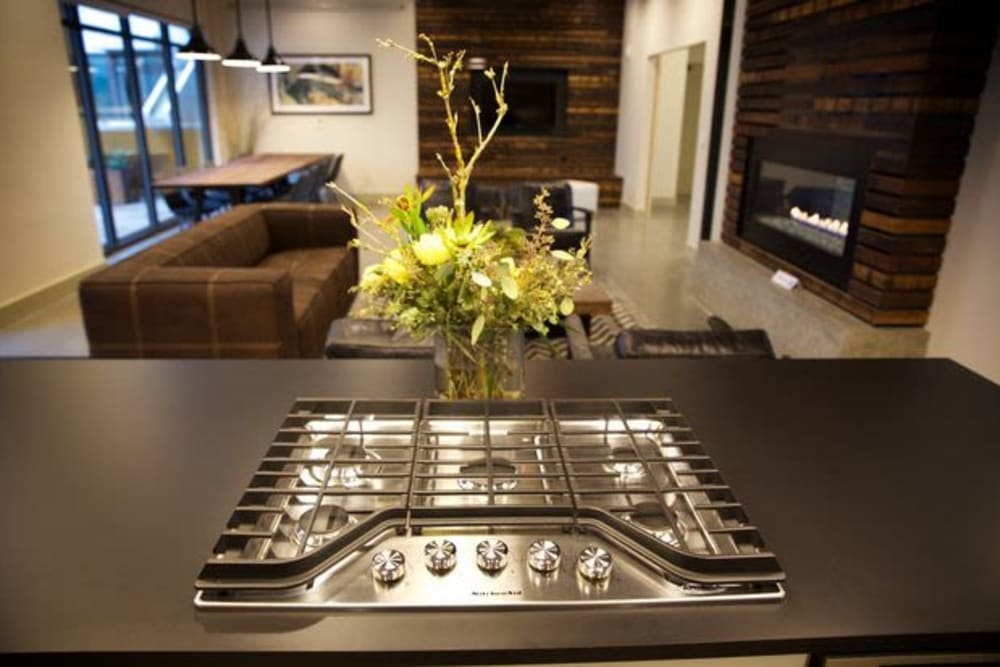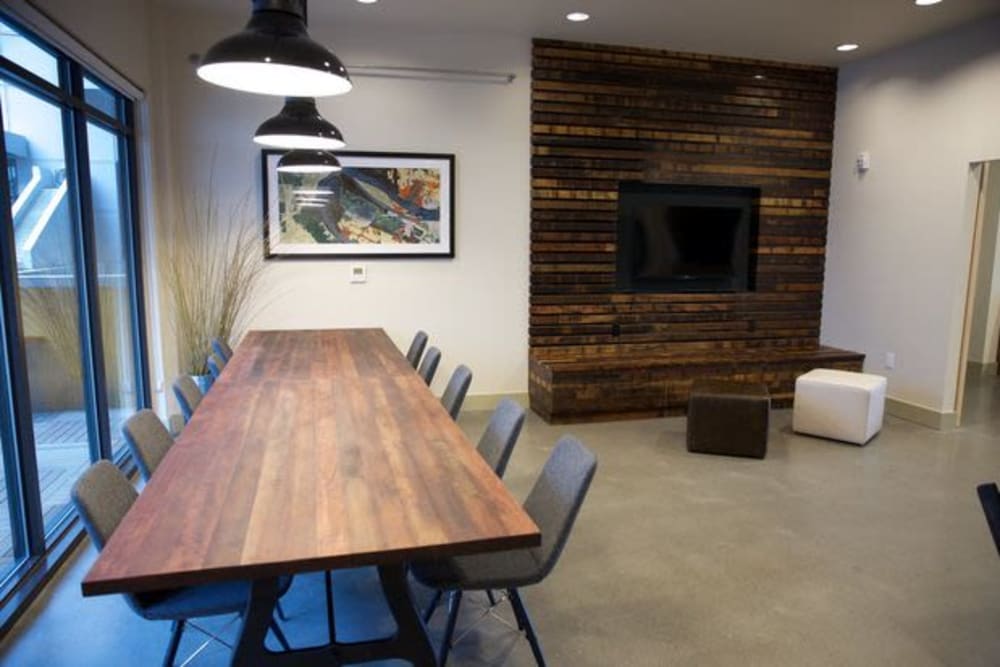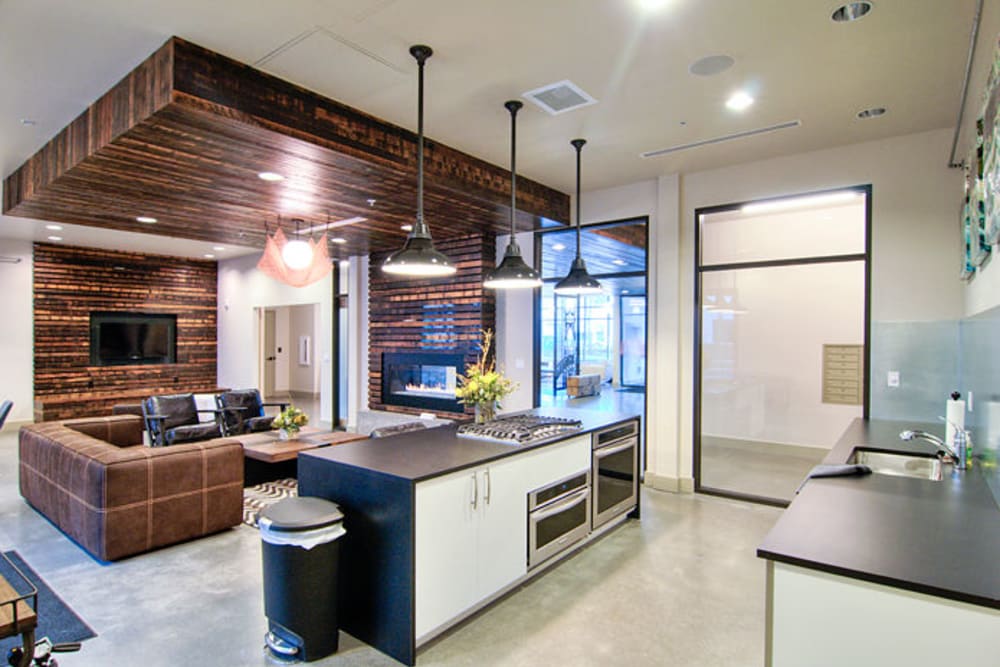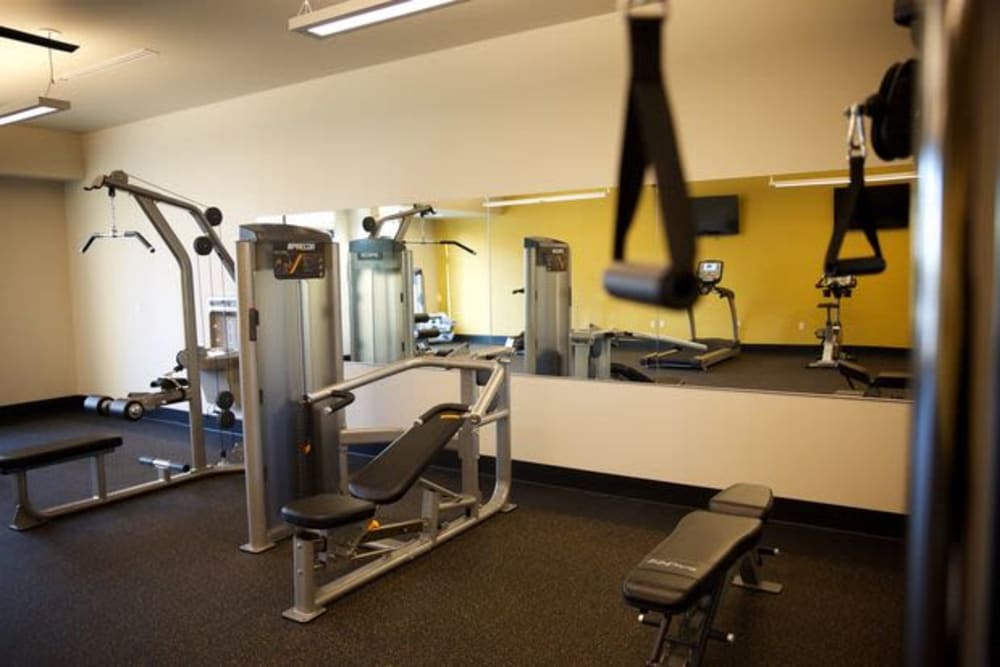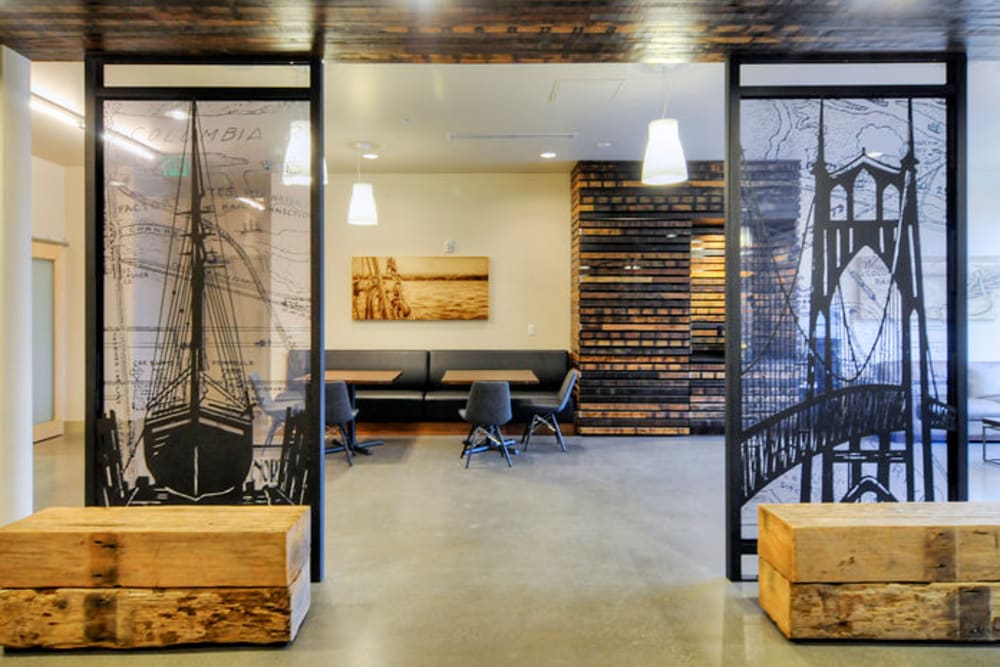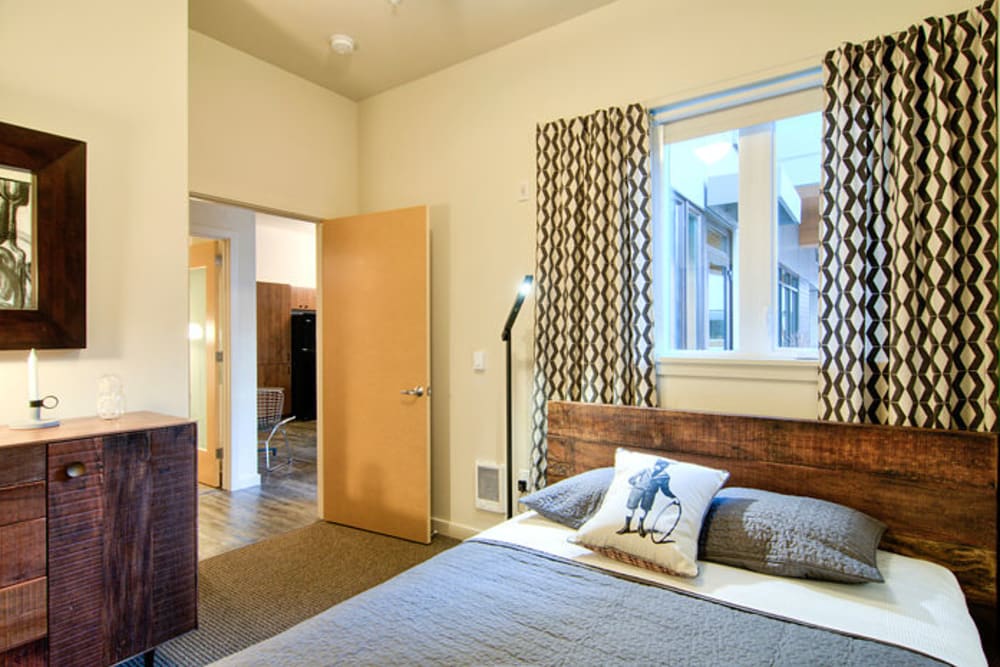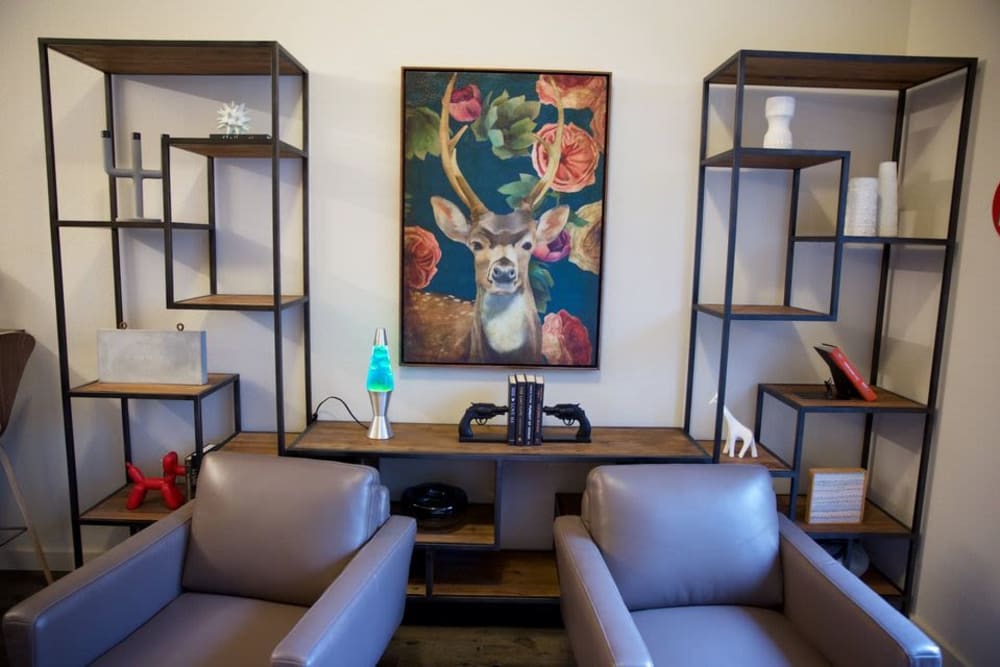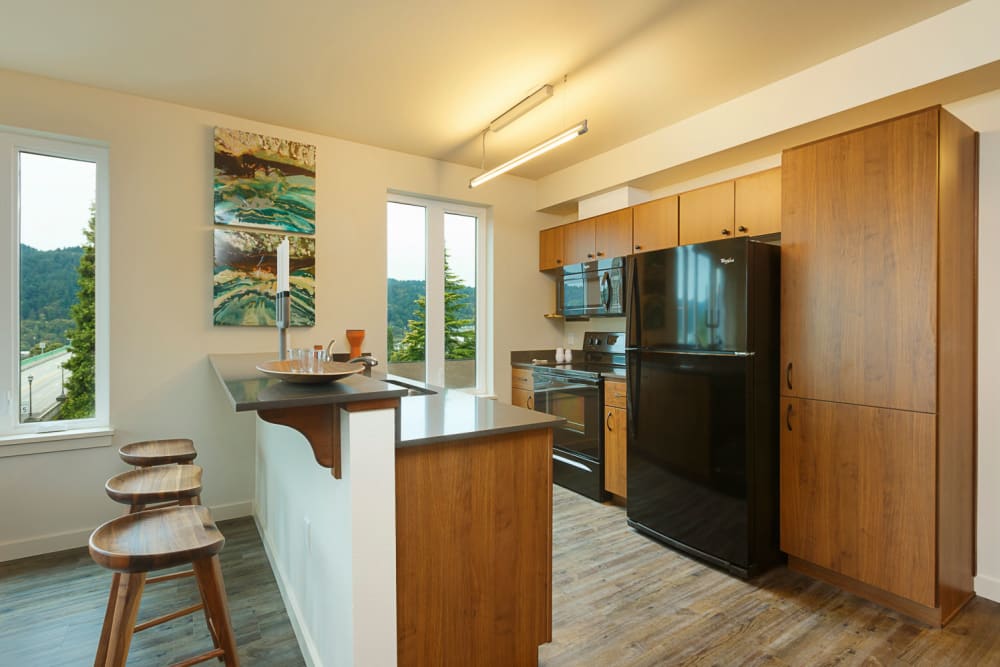 /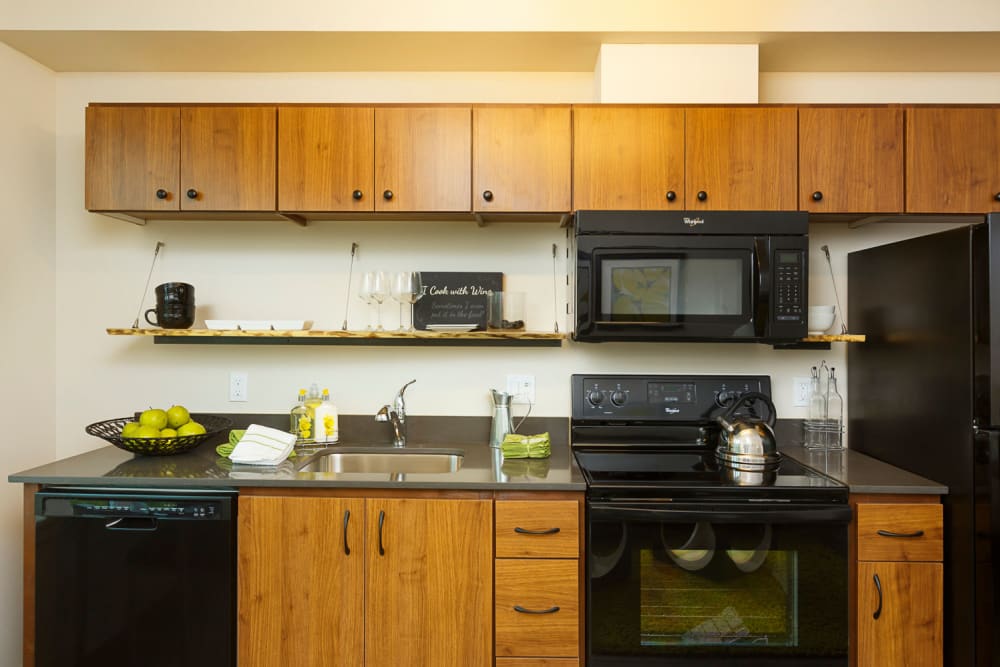 /
/
/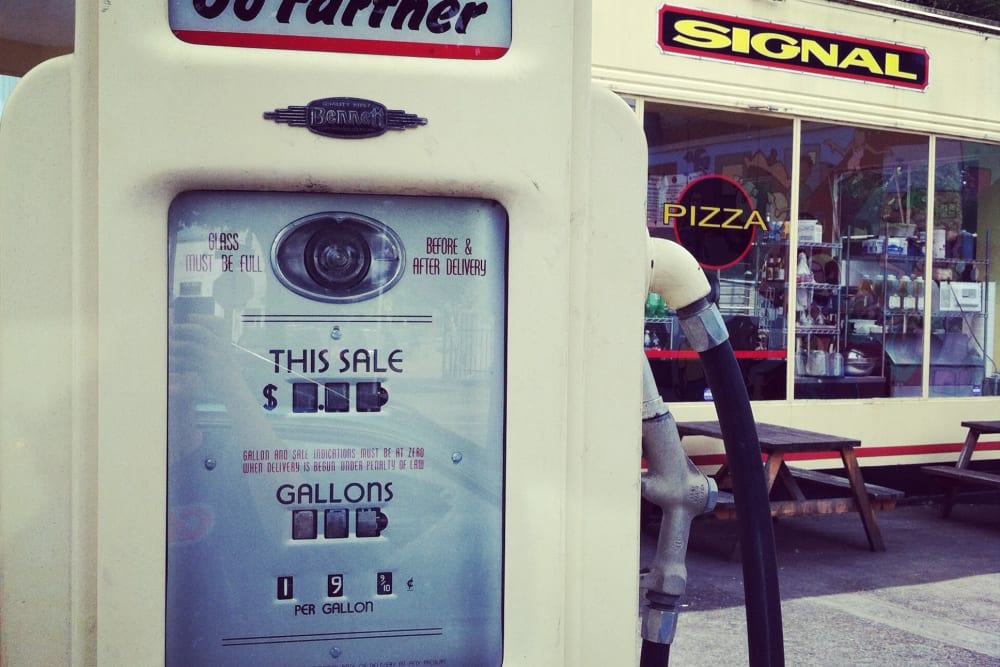 /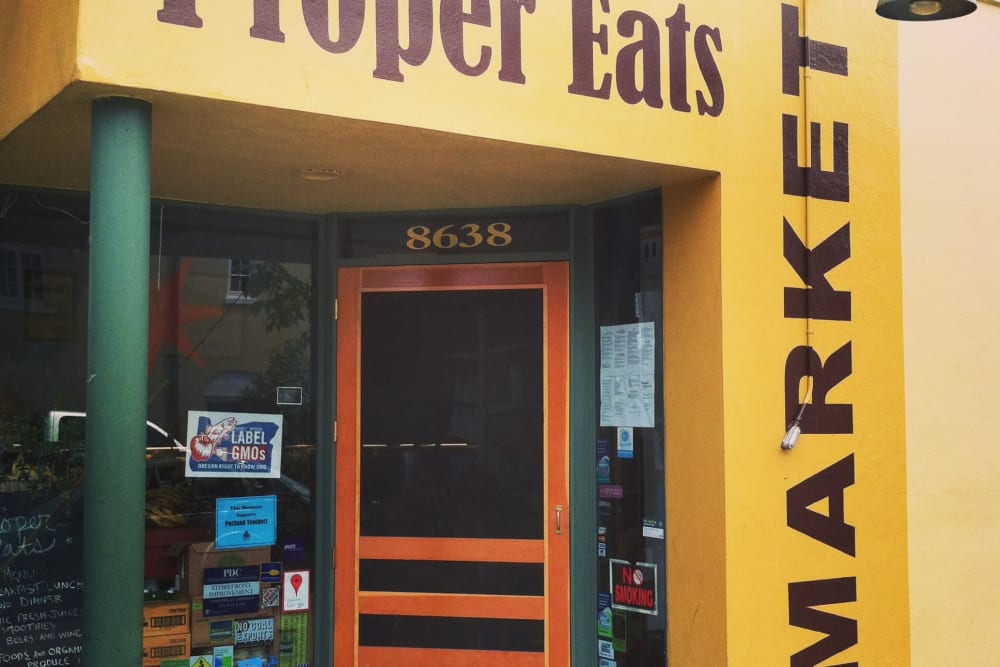 /
/
/
/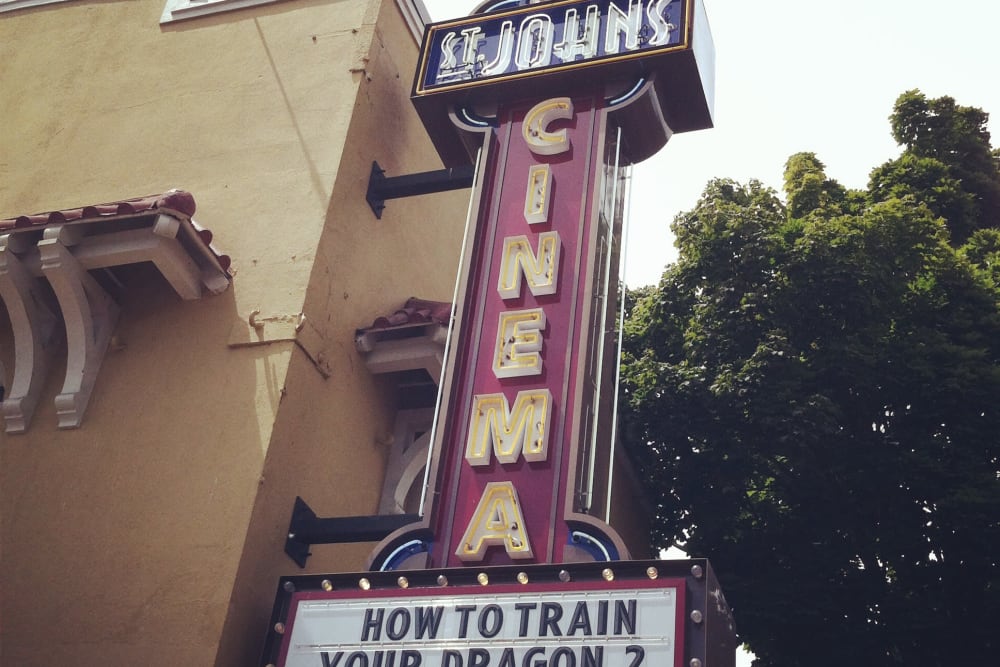 /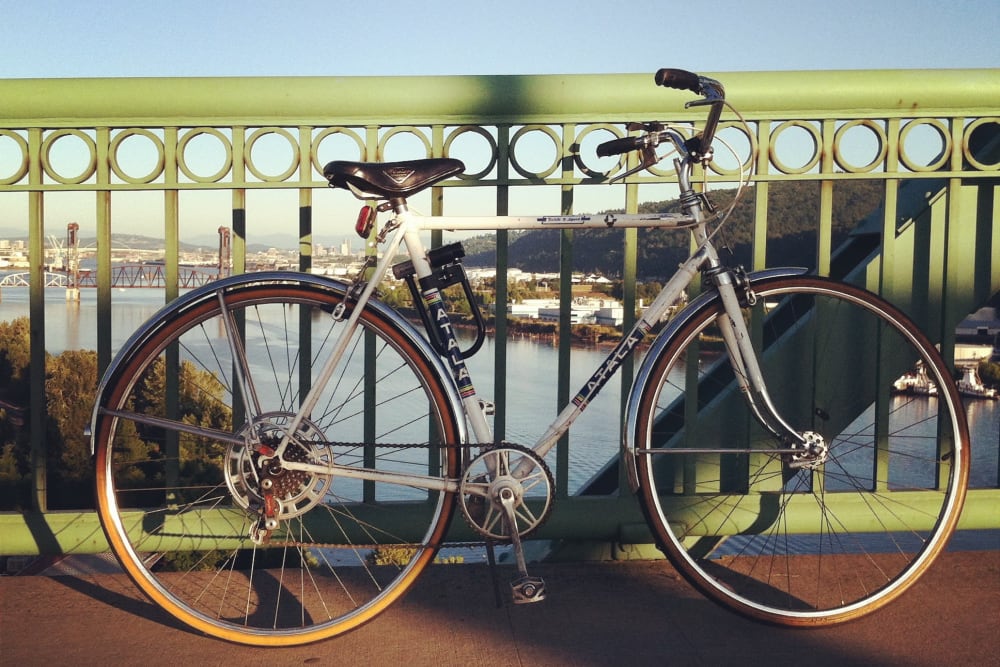 /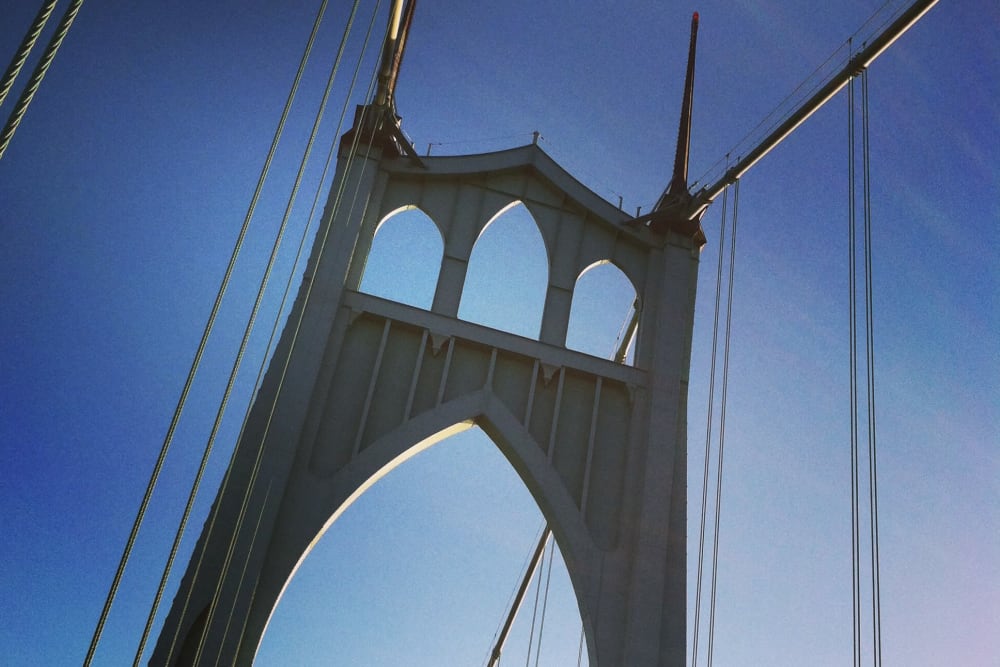 /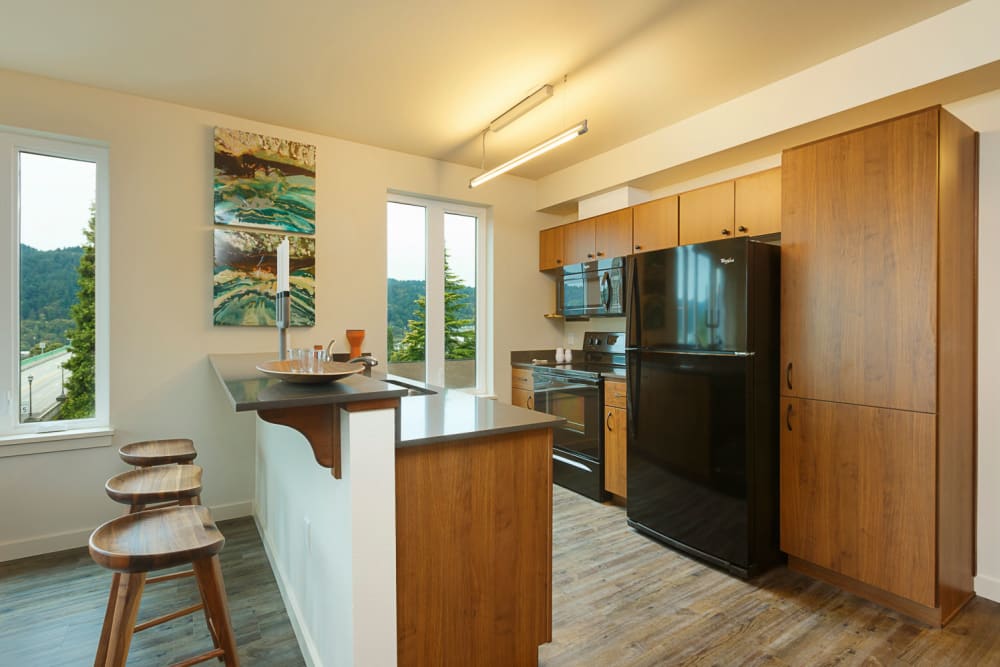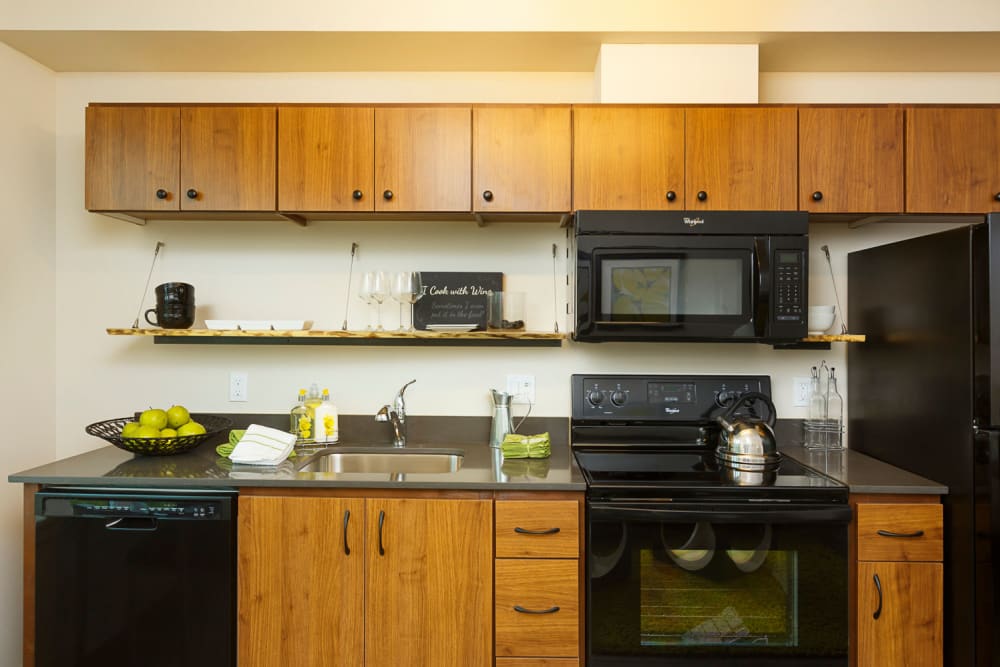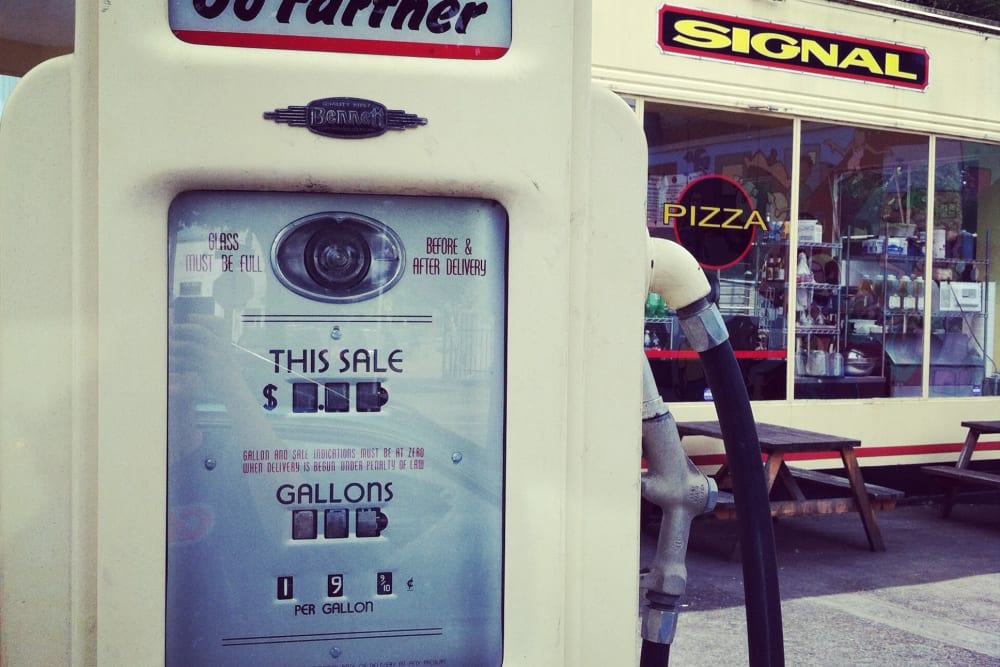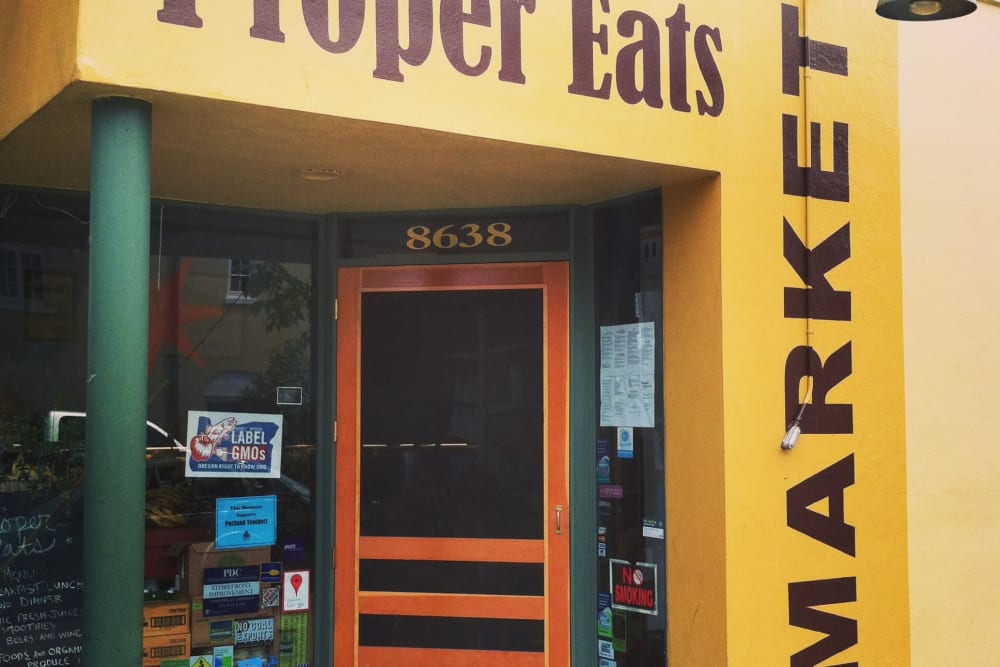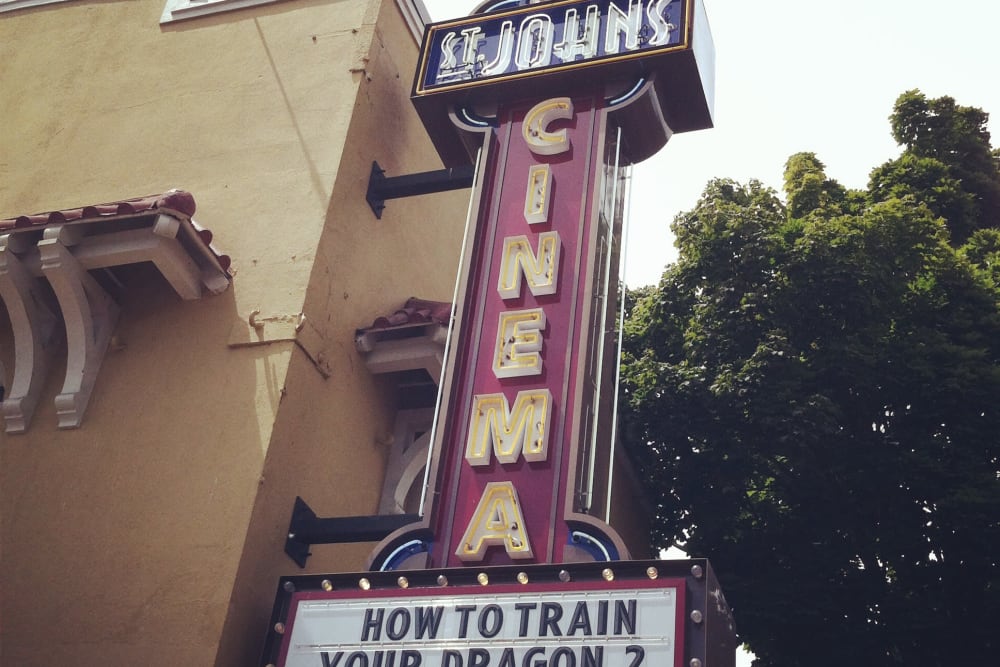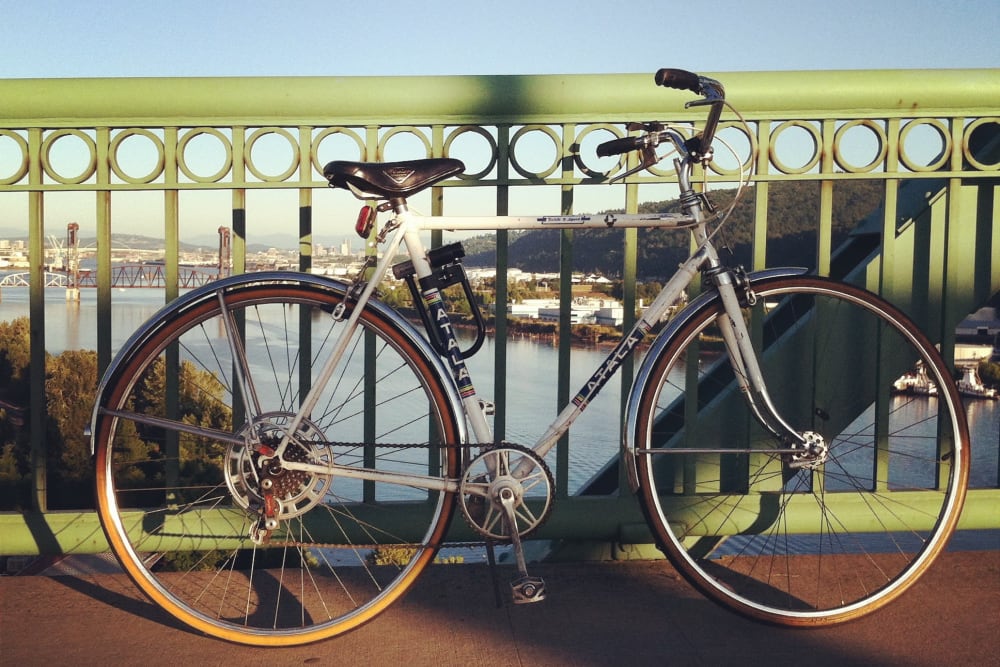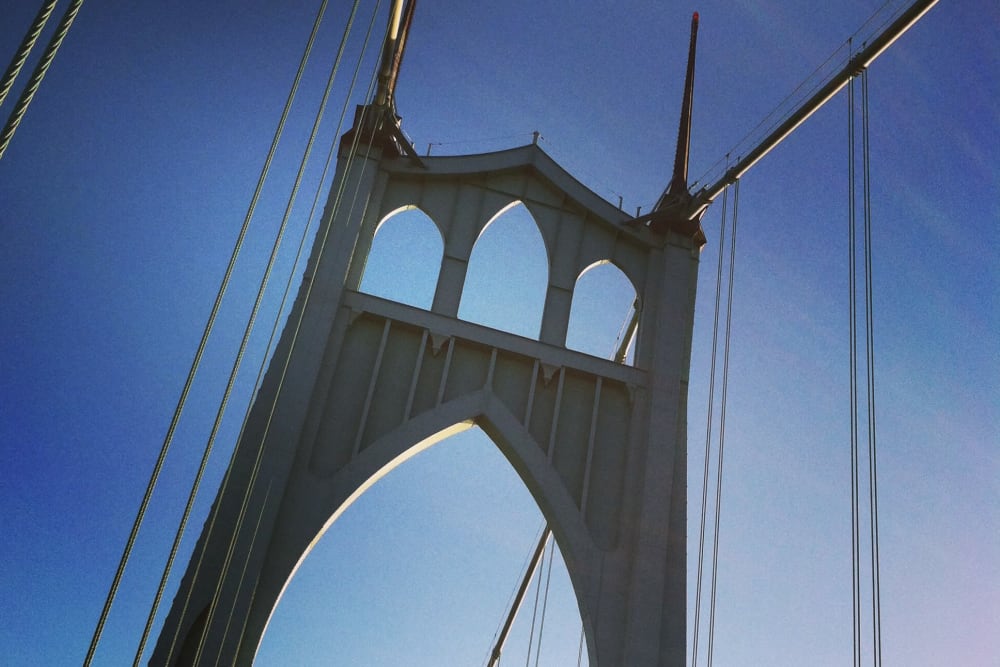 The Timeless Aesthetic of Our Modern Apartments
Our building is as artsy and unique as the rest of Portland. Inspired by the St. Johns Bridge, the building's structure is an architectural marvel. Its face boasts sleek curves, while the back of the building is angular. The juxtaposition of smooth brick and distressed paneling is a perfectly Portland take on modern design.
Complementary neutral tones of beige, gray, and brown ensure the exterior will retain a timeless aesthetic. The same motif carries inside our apartments, with its trendy yet classic finishes, infused with modern amenities like the fitness center, rooftop terrace, and community lounge. Plus, our all-season courtyard features a fountain and fire pit. This is Marvel 29. Welcome home.